IMPORTANT Notice
We have decided to temporarily close some restaurants or change business hours until further notice due to the safety measures around the Coronavirus (COVID-19). Please find more details for each restaurant here (Only in Japanese language).
Since we will update the information on our website and on Facebook, please check back with us or stay abreast of changes with our facility via this page or facebook your convenience.
We regret to inform you of this inconvenience but these are important measures we must take to prevent the further spread of COVID-19 and to help ensure the safety and health of the community. We thank you for your understanding once again and we look forward to the time we can welcome you once again.
Discover Ginza Aster
We're pleased to welcome you to Ginza Aster, landmark Chinese restaurant located in Tokyo and serving visitors from around the world since 1926. Ever since we first opened our doors, we've strived to provide the very definition of fine dining to all who join us for a meal.
On this English-language site, you'll find access information for all of our locations throughout Japan as well as a history of our unique dining establishment founded in the high-end shopping district of Ginza. Learn the story behind our signature dishes and what makes dining at Ginza Aster so special.
Our team is ready to assist you in planning your next visit or event at Ginza Aster. We can help with reservations, directions or questions about our menu. Whether it's a small birthday dinner or company holiday party, feel free to contact us at any time. We're happy to help!
We look forward to welcoming you soon at Ginza Aster, for a one-of-a-kind dining experience you're sure to remember.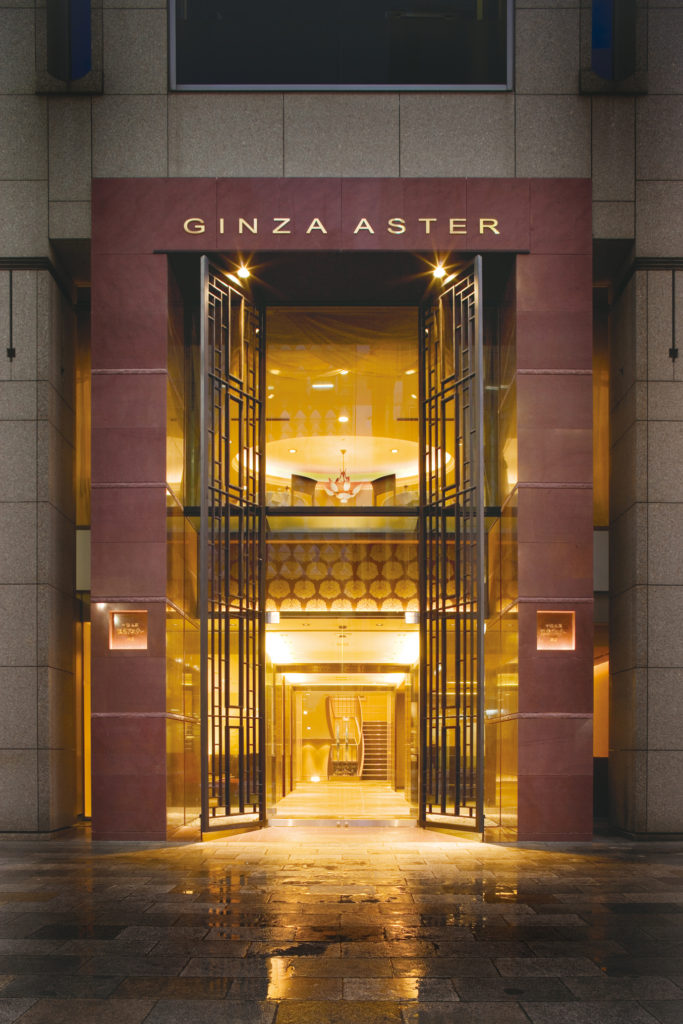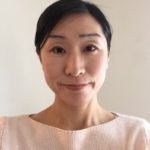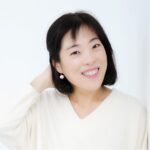 Event Planning
Looking to organize a special event? Takae and Emi are happy to help you make your experience at Ginza Aster the best it can be for you and your guests.